PM accused of lack of transparency over secret lunch with wealthy Chinese
Author

Publish Date

Sat, 9 Apr 2016, 4:03PM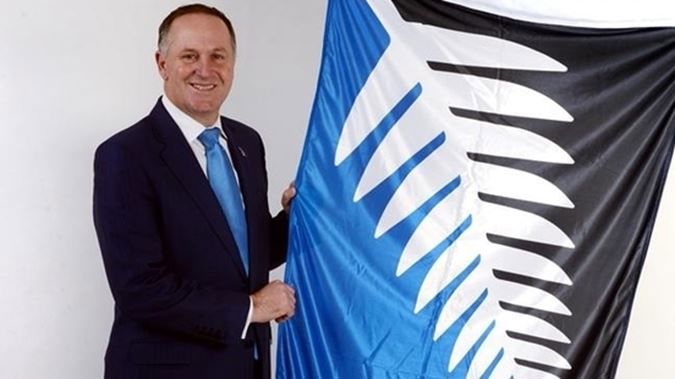 PM accused of lack of transparency over secret lunch with wealthy Chinese
Author

Publish Date

Sat, 9 Apr 2016, 4:03PM
Winston Peters says New Zealanders of all political persuasions will be aghast to learn a group of wealthy Chinese attempted to have under-the-radar input into the future of New Zealand's flag.
It's been revealed Prime Minister John Key and other National Party members attended a private fundraising lunch for the Change the Flag lobby group, in a last-ditch bid to raise cash from wealthy Chinese donors.
The secret unadvertised lunch took place at a Chinese restaurant in Auckland, and was attended by five or six wealthy Chinese donors alongside National Party president Peter Goodfellow, cabinet minister Nikki Kaye, and National MP Dr Jian Yang.
The New Zealand First leader said the huge money donated for a mail drop to half a million homes is evidence of a lack of transparency from the Prime Minister and his party.
"Any group of wealthy Chinese or wealthy Japanese or wealthy Americans for that matter could get themselves right on the heart of our democracy on a serious matter to do with the future image of New Zealand, we would not have the temerity to try that in their country."
Mr Peters said it's astonishing that the Prime Minister would involve himself in these matters.