BREAKING: Plane lands at Napier airport after engine fire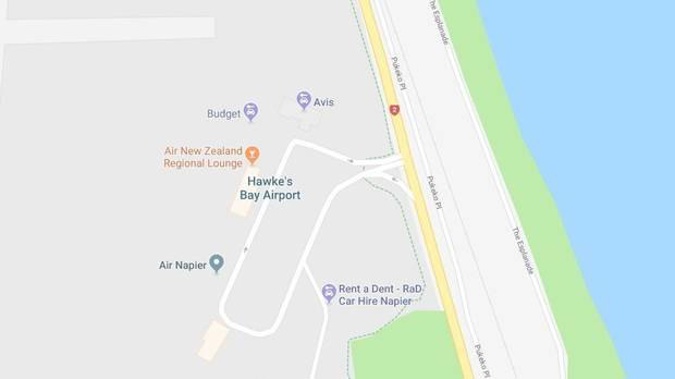 BREAKING: Plane lands at Napier airport after engine fire
Air New Zealand flight NZ5018 has landed safely after circling Napier airport with an engine on fire.
The ATR aircraft will now be inspected by engineers and emergency services were on standby as a precaution.
There were 71 people on board, Fire and Emergency said, and no injuries reported.
Fire crews have gone on board the plane, which is now at a standstill.
A Napier resident said the plane sounded odd flying overhead and they could see smoke.
Ambulance and fire emengency crews are on the tarmac at the airport.
More to come.