Pay parents to stay home, urges Family First lobby group
Author

Publish Date

Sun, 8 Jan 2017, 6:50AM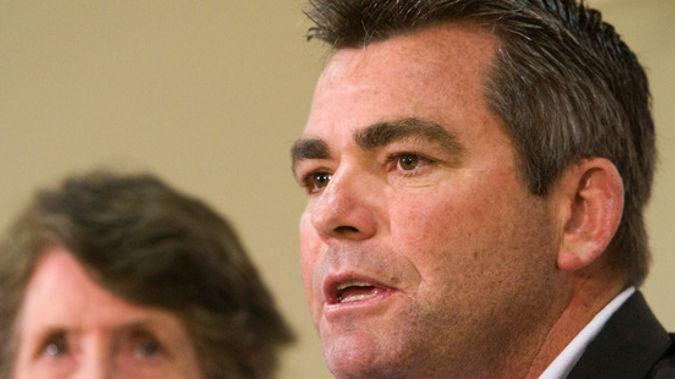 Pay parents to stay home, urges Family First lobby group
Author

Publish Date

Sun, 8 Jan 2017, 6:50AM
Family First wants the Government to pay parents to stay at home, and look after their own children.
It's commissioned a poll which shows almost three-quarters of people agree it's better for children to have a full-time parent.
And six out of 10 also agree with a Government subsidy, for the parent who stays home.
National director Bob McCoskrie said it's been the policy of both National and Labour government to get both parents back at work and their children into daycare as quickly as possible.
Mr McCoskrie said the Government is spending 1.7 billion dollars a year subsidising daycare centres, and he wants the benefit of that spending to be weighed against the real needs of very young children.
"If a family chooses to have a stay-home parent, there is no financial recognition from the state."
He said families know a full-time parent can be really important in the early years of a child's life, yet stay-home parenting has been discriminated against by the state.