Parents sacrificing essentials for school uniforms
Author

Publish Date

Tue, 17 Jan 2017, 7:38am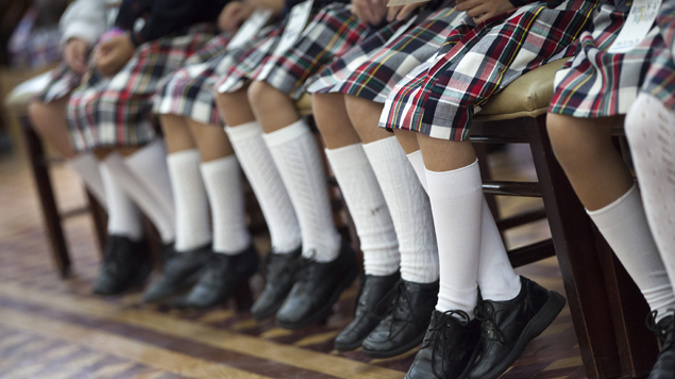 Parents sacrificing essentials for school uniforms
Author

Publish Date

Tue, 17 Jan 2017, 7:38am
A finance advisor says it's concerning parents are putting school uniforms ahead of basic necessities.
A survey commissioned by Postie Plus suggests families are sacrificing food, electricity, clothing and personal hygiene to buy uniforms for their children.
About 97 of the more than 500 New Zealand parents surveyed said they do just that.
But Full Balance Financial Consulting Manager Shula Newland said with a bit of planning, it is possible to save the money needed.
She said a weekly automatic payment over a year can easily amount to a few hundred dollars for the start of year costs.
"That's in an ideal world of course, but often people do what the survey shows, and they have to forfeit other things to get through which is a bit of a worry."