Overlapping iwi land claims heading to Supreme Court
Author

Publish Date

Tue, 5 Dec 2017, 5:16AM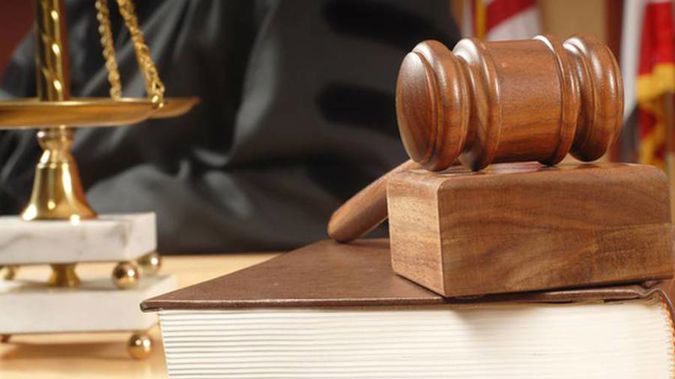 Overlapping iwi land claims heading to Supreme Court
Author

Publish Date

Tue, 5 Dec 2017, 5:16AM
Taking a case to the Supreme Court is just one more battle in a long war, one Auckland iwi is saying.
Yesterday the Court of Appeal dismissed an iwi appeal to clarify a disputed Treaty settlement.
Ngati Whatua Orakei is arguing it has exclusive rights over some land in central Auckland which the Crown has offered to other iwi as settlement.
Iwi spokesman Ngarimu Blair said this is a matter of principle, and would be applicable across the country.
"Ensuring that each tribe across the country can actually lay claim to a heartland, to an area where they have the predominant interest."
The Court of Appeal said the decision over a settlement case should be for parliament to consider.
Blair said he's optimistic for a resolution in a case he says has ramifications right around the country.
"We're hopeful that we can get to the supreme court, or even before that, perhaps have a Government that might get everybody around the table again and find a solution and a settlement that everybody can live with."
The case has been fought since 2015 with Ngati Whatua Orakie first filed papers in the High Court when they learnt about plans to transfer land to Ngati Paoa and Marutuahu.

Having already settled its treaty claim, it wanted confirmation over the government's approach to "overlapping" claims.

In March, the High Court declined to hear the case.

The Court of Appeal, in its verdict, said legislation would have to be introduced for the disputed properties to be transferred.

"There is no proposal that will affect Ngati Whatua Orakei's rights other than a legislative one," it said.

"This is territory that the courts will not enter in accordance with the principle of non-interference."
- with content from NZ Newswire