Otago University cancels controversial law camp
Author

Section

Publish Date

Monday, 5 March 2018, 5:00PM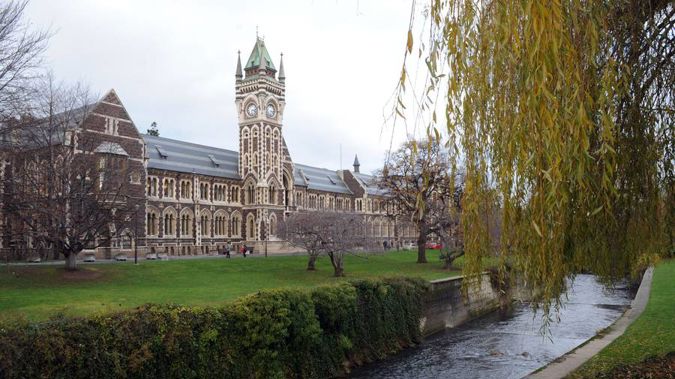 The University of Otago student law society has cancelled the law camp run for second-year students following a series of allegations of nudity and jelly wrestling.
The camp has been highly scrutinised by former students for the levels of alcohol consumed and the activities run during the weekend.
The camp is organised by The Society of Otago University Law Students (Souls Otago) and has been running for at least the last 10 years.
The camp was scheduled to be run next weekend, with Souls Otago vowing to clamp down on drunkenness and ban "full nudity".
But today, Souls put out a statement saying the pro-vice chancellor and the university were not prepared to support the camp at this time.
"Without this support, regrettably, Souls is unable to run the camp this year."
The group would contact students directly affected, it said.