Organisation plans to fight proposed abortion changes
Author

Publish Date

Wed, 27 May 2015, 5:14AM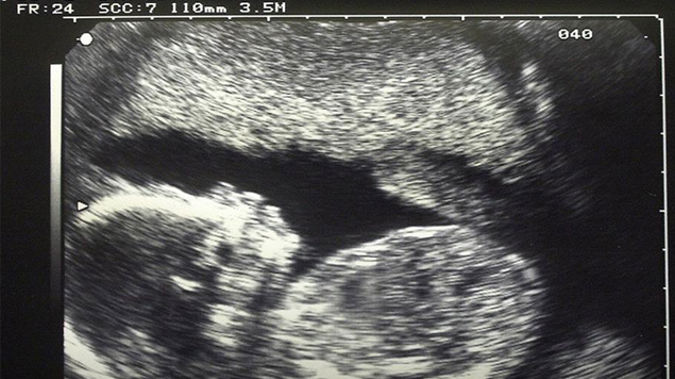 Organisation plans to fight proposed abortion changes
Author

Publish Date

Wed, 27 May 2015, 5:14AM
Family Planning will fight a potential new abortion law.
Whanganui MP Chester Borrows was handed a petition by Stratford mother Hillary Kieft, whose daughter had an abortion at 15 years old before she attempted suicide a year later.
The then teenager had explained her boarding school arranged for a procedure through a Family Planning clinic in Hawera, and failed to offer any post-abortion support.
The two proposed changes sought for legislation to ensure parents were notified before daughters are referred for an abortion, and to ensure there is "a fully informed consent" from those undergoing the procedure.
"This is not an anti-abortion petition," said Burrows. "This is about two salient issues which cross the Anti-Abortion v Pro-Choice divide... Parental Notification and Informed Consent."
At present, those aged under 16 are able to have information restricted from anyone if its deemed "the disclosure of that information would be contrary to that individual's interests", according to Section 29 (1)(d) of the Privacy Act 1993.
It is the second time changes would be pursued. In 2004, the Care of Children Act was passed. Amendments by Judith Collins, Murray Smith and Dale Jones sought to make parental notification compulsory, but they were defeated by considerable margins.
However, Family Planning chief executive Jackie Edmond said any changes would be a sad day and a "very backwards step" for New Zealand.
"We've already got a very restrictive abortion law that's outdated and not fit for modern day," bemoaned Edmond.
Kieft said the petition was aimed at helping girls and families work together through an unplanned teenage pregnancy.
"I'm so, so thankful for Chester Borrows for standing with my family and seeing that this issue be taken and re-look at government," Kieft posted on social media yesterday.
Edmond, though, said it wasn't always so simple.
"Young people have been thrown out of their homes because they're pregnant and their parents won't support them," she said.
"I mean, there are other sides to these stories."