NZ's emissions targets rated "inadequate"
Author

Section

Publish Date

Monday, 13 July 2015, 12:17p.m.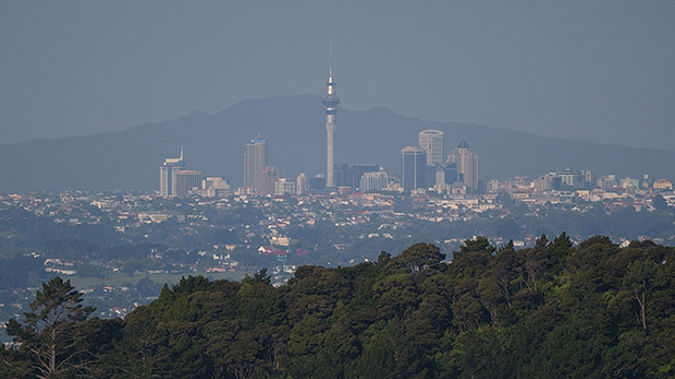 European researchers say New Zealand isn't doing its fair share when it comes to curbing greenhouse gas emissions.
The allegation's being made by Climate Action Tracker, which has undertaken analysis via four independent European research organisations.
They've rated New Zealand's emissions reduction targets as inadequate and say if other nations followed our approach then global warming would end up exceeding three to four degrees.
The research says New Zealand's climate policy is projected to head in the opposite direction from the world's biggest emitters such as China, the United States, and the European Union.
Labour MP Megan Woods said under National we're seen as a problem nation on climate change.
She said Labour has warned National's refusal to take real action on climate change is doing real damage to our clean green brand, and now we're seeing the proof.
And the Greens are calling on the Government to give a more honest account of its climate change policies.
Green Party Co-Leader James Shaw said the report indicates New Zealand might not have to take any action on meeting emissions reduction targets because the government will be able to hide emissions increases through creative accounting.
He said the government should rule that out as an option and instead develop a plan that will actually reduce our greenhouse gas pollution.