NZ student smoking rate at record low
Author

Section

Publish Date

Tuesday, 27 March 2018, 10:00a.m.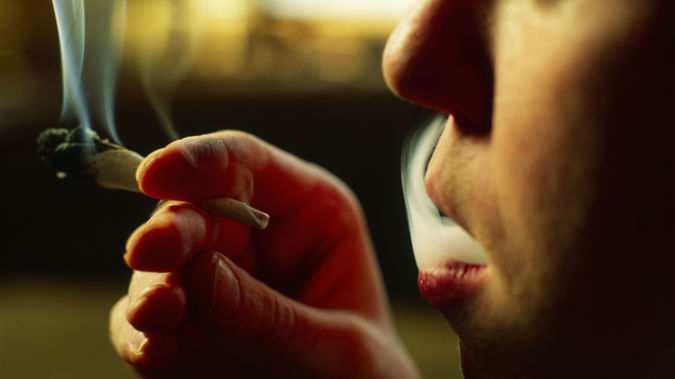 A survey has shown the smoking rate among year 10 students has fallen to a record low of 2.1%.   
It also showed 82% hadn't even taken a puff of a cigarette.
Anti-smoking organisation ASH released the survey on Tuesday - the 25th it has undertaken.
Former prime minister Helen Clark, ASH's patron, said previous surveys had shown youth smoking peaked at 15.6% in 1999 and had declined steadily ever since.
"Even though youth smoking is at a record low, it is vital that we don't get complacent," she said.
"We still have a long way to go, especially considering that Maori students are still twice as likely to smoke than non-Maori."
ASH chairman Professor Robert Beaglehole said that since the survey began in 1992 nearly 600,000 students had taken part.
"We believe it is the biggest ongoing survey of youth smoking in the world, and the second largest survey after the New Zealand census," he said.