NZ racehorse Zabeel dies
Author

Section

Publish Date

Saturday, 26 September 2015, 9:26a.m.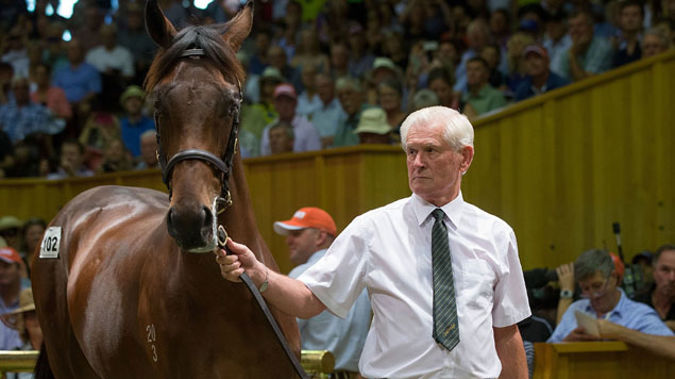 UPDATED 11.22am: Internationally renowned racehorse Zabeel - of Cambridge Stud - has died.
His owner Sir Patrick Hogan was told early this morning by one of his handlers that the horse was found dead in his stable.
Sir Patrick said it was a natural death - in horse years Zabeel was in his 90s.
"That's going to happen to all of us one day - there was no serious illness, he was just a tired old man and it was time for him to go."
He said his horse was an 'old gentleman' and simply died of old age.
"He was an old gentleman and the last two or three days he'd lost a bit of the sparkle in his eye and I arrived at work this morning and one of the staff said he was dead."
Zabeel is reckoned to have racked up around $190 million dollars in worldwide progeny earnings.
He will be buried next to his sire Sir Tristram at 2pm this afternoon.
The stallion was almost 29 years old.
Zabeel won several big races in Australia, including the Moonee Valley States and the Australian Guineas.
He was retired to stud in 1991 and has sired well over 100 individual stakes winners.