NZ prostitution laws praised overseas
Author

Publish Date

Sat, 23 May 2015, 3:06pm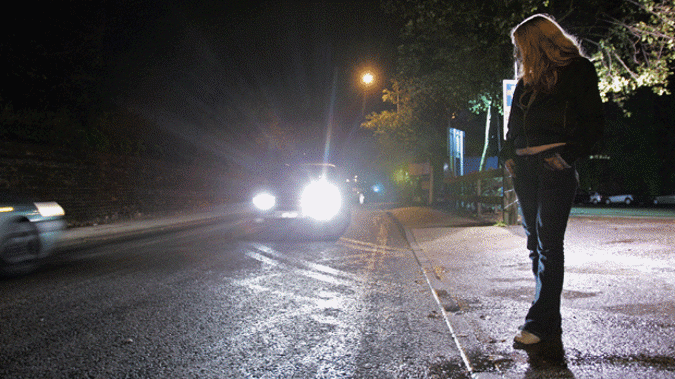 NZ prostitution laws praised overseas
Author

Publish Date

Sat, 23 May 2015, 3:06pm
International media have crowned New Zealand the best place in the world to be a sex worker.
Outlets in several countries are making the claim, quoting Prostitutes Collective national coordinator Catherine Healy.
Healy claims New Zealand's laws are the most effective at protecting workers and stopping exploitation. She maintains sex workers in the UK, USA, Canada, India and Southeast Asia wish they were working under our laws.
"Often sex workers are really envious that sex workers have rights in this country that are the same as anyone else in the work force."
Healy affirms many countries are interested in following New Zealand's example for regulating sex work effectively.
"Other parts of the world are having a look to see what it is we've done for the respect shown to sex workers for human rights, their occupational safety and health."
Prostitution laws vary considerably across the globe with some countries prohibiting sex work, others putting partial regulation on varying aspects, or - like New Zealand - some countries establishing legal and regulated guidelines.