NZ On Air to shake up funding model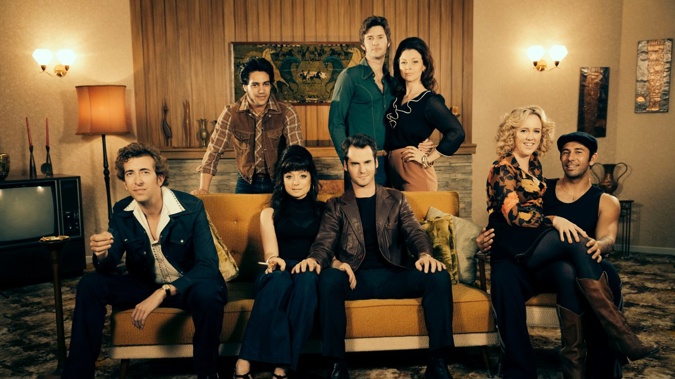 NZ On Air to shake up funding model
NZ On Air is proposing to shake up its funding model as it tries to keep up with changes in media.
The media-funding agency is proposing to move all its funding to a single pool from next July in a bid to adapt as audiences move away from broadcast television.
The New Zealand Media Fund would be platform-neutral, meaning it wouldn't designate money specifically for radio, web or television, and would replace a long list of specific funds currently available.
Instead, all the money for 2017-18 would be divided up between between four categories: factual work such as documentaries, fictional work, music and specially targeted services, such as captioning and community radio.
But NZ On Air says it's also raising the bar for applications by focusing more on projects that have other funding streams and that have appeal either to large mainstream audiences or targeted groups.
"At our core we are still about backing the best ideas," NZ On Air chief Jane Wrightson said.
"But how we deliver this must be flexible enough to recognise a volatile media environment, and changing audience behaviour."
Under the proposal, the agency would also move to a fully online application system and will internally restructure.
Feedback on the proposals is being sought and closes on November 18, with a plan to release a final plan in early 2017.
Factual - documentaries etc: $38 million
Scripted - fictional : $42 million
Music: $4 million
Platforms - such as community radio: $43 million