NZ Defence Force praised despite recent allegations
Author

Publish Date

Thu, 23 Mar 2017, 9:15AM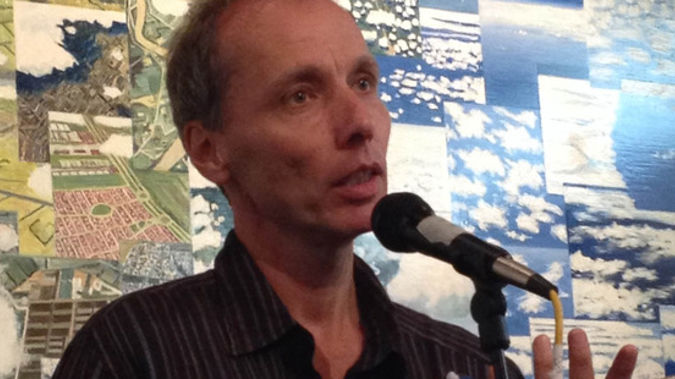 NZ Defence Force praised despite recent allegations
Author

Publish Date

Thu, 23 Mar 2017, 9:15AM
We're being told New Zealand's Defence Force is among the best in the world.
It's under fire, after a book published by Nicky Hager and Jon Stephenson accused SAS soldiers of killing six civilians in Afghanistan in 2010.
National President of the RSA BJ Clark said there's no evidence the allegations are true.
"The New Zealand military is well respected around the world for their hard work, for their professionalism, unless some hard evidence came out then this to me is just a distraction."
Clark said he personally has got no idea whether the allegations are fact or fiction, but is in support of our military.
"We fully support our military veterans that are overseas, they have a very hard task to carry out and we know that they would always act with the best of integrities."
However, New Zealand's integrity in battle zones is already being undermined overseas, according to the Afghan Association.
Afghan Association chair Mohammad Ibrahim Kazemi said there's contradictory reports over whether people actually died or not.
"It doesn't matter which country did the crime or the incident, but there were civilians who lost their lives, so of course it will damage the profile of the country."
Independent lobby group Action Station says an independent enquiry is needed into the SAS allegations because initial reports aren't up to scratch.
National director Marianne Elliot said the Government's obliged to get some answers because investigations done at the time were incomplete.
She said UN reports prove we're missing key information.
"They really weren't able to carry out that investigation. They were not able to meet any of the victims. They weren't actually able to get to the location where the raid had taken place."
She said inquiries launched years after-the-fact are major, but do-able.
"Going to the village interviewing people who were there, witnesses, interviewing families of victims and survivors."
Ms Elliot said the International Criminal Court is looking into Afghani incidents - so New Zealand should act now.
When countries don't conduct adequate investigations, it triggers international attention, she said.