NZ attitudes improving on ethnic diversity
Author

Publish Date

Sat, 30 Apr 2016, 6:15am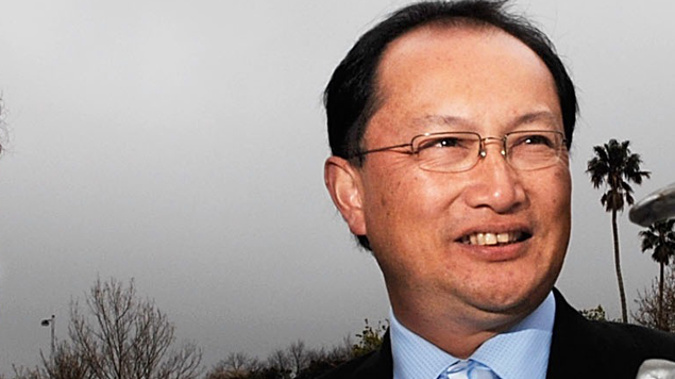 NZ attitudes improving on ethnic diversity
Author

Publish Date

Sat, 30 Apr 2016, 6:15am
New Zealand is doing better when it comes to being open-minded about diversity, but we still have a way to go.
An Ethnic Communities Engagement Summit is underway at Auckland's AUT University this weekend, aimed at helping different cultural groups learn how to be active in their communities.
Multicultural New Zealand and Migrant Action Trust are among those organising the event, where keynote speakers and leaders will talk through ways people of non-European ethnicity can be supported in New Zealand.
Gisborne Mayor Meng Foon said he'll share some of the challenges he's faced as a first-generation Kiwi-born Chinese, while encouraging people to work hard and get involved.
"To participate in the community, to be part of school boards, community organisations, participate in sports and it's governance - so there's a whole lot of governance opportunities for people to be supportive of each other."
Mr Foon said he's seen a huge difference in the way he was treated as a boy, compared to the way his own children are treated in the playground.
He said racial taunts don't seem to be as prevalent, but that doesn't mean there isn't still room for improvement.
"I think New Zealand needs to actually come out of it's mono-language - definitely should be compulsory Maori and English at school at least and then multi-choice languages after."