NZ and UK battle same assisted suicide question
Author

Publish Date

Thu, 28 May 2015, 8:13AM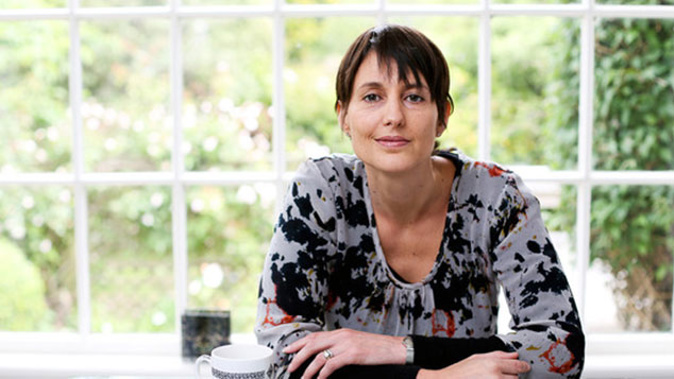 NZ and UK battle same assisted suicide question
Author

Publish Date

Thu, 28 May 2015, 8:13AM
A judge is to work through Queen's Birthday weekend as he considers granting Lecretia Seales the right to assisted suicide.
Justice David Collins has reserved his decision over whether the terminally ill woman will have access to lethal drugs.
Justice Collins is mindful that Seales is only expected to live for another few months.
"I obviously wish to get my decision out as soon as I possibly can. I cannot tell you when that will be, what I can do is promise you that I will get on with it and try and get it done as quickly as I possibly can," he said.
During the final day of the High Court hearing heard today yesterday, Lawyer Professor John Rishworth QC, arguing against Seales' challenge saying for every person that benefits from assisted suicide, another will be harmed.
Not Dead Yet Aotearoa convener Wendi Wicks believes if approved, it would set a dangerous precedent.
"This is not just a choice for one individual, it is something that impacts on the whole community."
The debate over assisted death isn't just being had in New Zealand.
It has also reignited in the UK after the death of a British man who'd flown to Switzerland, where euthanasia is legal.
UK Correspondent Malcolm Stuart told Newstalk ZB before he died he left a video message, calling for Britain to reform its euthanasia laws, and it hasn't gone un-noticed.
"The former Lord Chancellor, Lord Falconer, will attempt to introduce a private parliamentary Bill which would allow doctors to prescribe a lethal injection for terminally ill patients with less than six months to live."
Take your Radio, Podcasts and Music with you