Nurses reject latest DHB Offer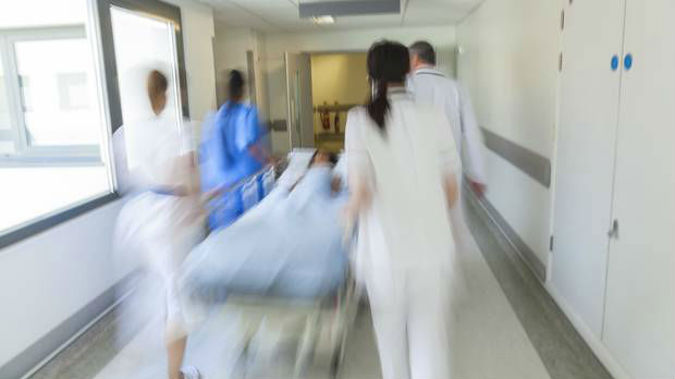 Nurses reject latest DHB Offer
Nurses have rejected the latest District Health Board offer for failing to address safe staffing.
Lead advocate David Wait says while there were promising moves on pay, the offer contained too many ambiguities.
He says it hasn't been made clear how DHBs will be held accountable if they don't provide safe staffing.
He says strikes are planned for August 19 and 9 and 10 September, if an acceptable offer hasn't been made.