Non-fluoridation set to be unpopular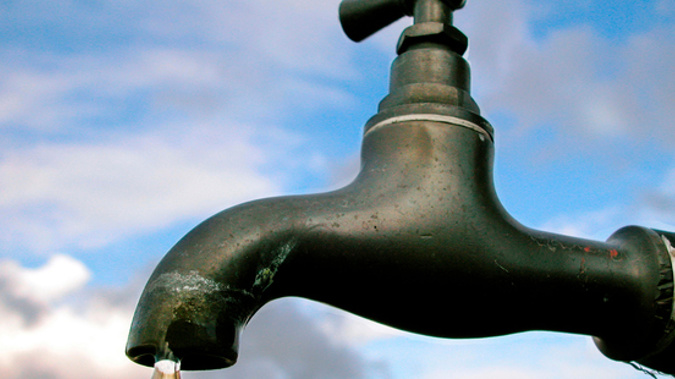 Non-fluoridation set to be unpopular
Masterton residents are set to get access to non-fluoridated water, though it's not expected to be hugely popular.
District councillors are today expected to sign off on an almost $6000 plan to have a public tap.
It's expected less than 500 litres of non-fluoridated water will be used per day, and mayor Lyn Patterson said she's unlikely to use it.