No need for 'assimilation centres', says Islamic Women's Council
Author

Publish Date

Mon, 6 Mar 2017, 5:06am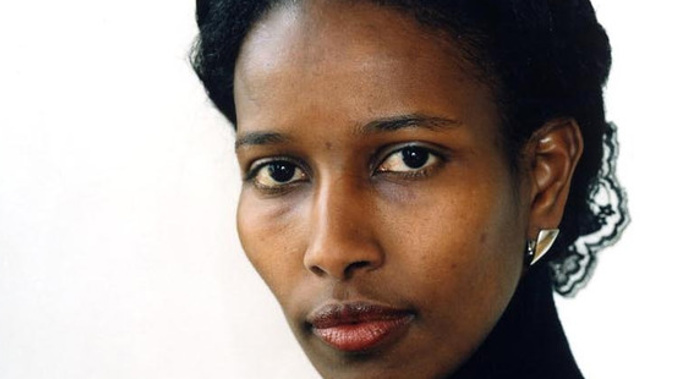 No need for 'assimilation centres', says Islamic Women's Council
Author

Publish Date

Mon, 6 Mar 2017, 5:06am
A Muslim women's organisation is rejecting the idea of New Zealand setting up "assimilation centres" for Muslim migrants.
One of the world's most prominent critics of Islam, Dutch-American activist Ayaan Hirsi Ali, made the suggestion during an interview with Newstalk ZB yesterday.
"Before you get people in from Muslim countries, whether through the [refugee] resettlement process or through some other immigration process, you must have assimilation programmes in place," she said.
"If free societies don't do that, if they don't have those assimilation policies in place, then they shouldn't bring in people because they are only asking for instability."
However Islamic Women's Council spokeswoman Anjum Rahman said migrants already fit on to New Zealand well.
She said New Zealand has good systems in place, and volunteers also work behind the scenes to help new migrants settle in.
"Perhaps you should visit the refugee centre in Mangere and see the programmes that are already in place in New Zealand."
She added that Islam has been a part of New Zealand since the start of colonial settlement.
"The muslim population has been here since the mid-19th century really, when we go back to the Chinese in the gold-fields and so on."
Dr Zain Ali of Auckland University's Islamic Studies Research Unit told the NZ Herald most NZ Muslims were either NZ-born (26 per cent) or came from the Indian subcontinent (27 per cent) or Fiji and other Pacific islands (21 per cent), so they were already used to living in non-Muslim-majority countries and did not need "assimilation centres".
He suggested that schools should teach all students about "civics" including New Zealand history, culture and values.