No concern for farmers despite above-average temperatures
Author

Publish Date

Fri, 26 Jul 2019, 9:53AM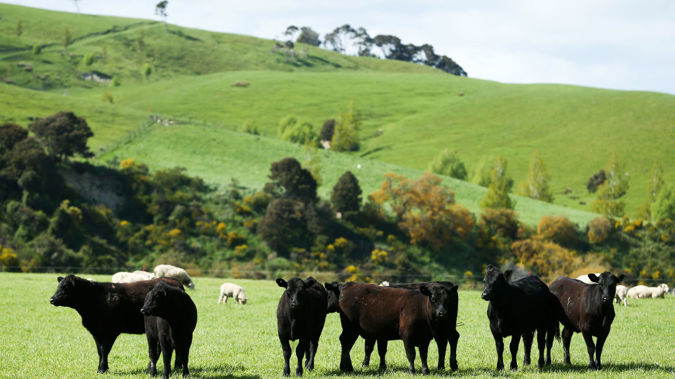 No concern for farmers despite above-average temperatures
Author

Publish Date

Fri, 26 Jul 2019, 9:53AM
Federated Farmers says there is no cause for concern for farmers as New Zealand heads into 30 months of above-average temperatures.
Niwa also expects this month to be among the warmest Julys the country has experienced, in a year which has so far also been a near record-topper in the temperature stakes.
The 30-month run, in which each month has finished above respective mean temperatures for the 1981-2010 period, included some of the most dramatic climate events ever observed in New Zealand.
Among them: our hottest summer (2017-18), our second hottest year (2018), our hottest month (January 2018) and two marine heatwaves – one which would likely be considered freakish amid anticipated 2050 conditions.
Federated Farmers national vice president Andrew Hoggard says farmers always bank on having dry-spells.
He says the impact of a dry-spell depends on when it hits, and for how long.
But Hoggard says if warmer temperatures continue, farmers might alter their operations.
"Winters are going to be warmer and you're going to get better grass growth, whereas the summer might be drier. Then perhaps instead of Spring calving it's Autumn calving."
He says whether or not rain comes with the higher temperatures is what determines whether it is a good or a bad thing.