No cases today - four days with no new infection in community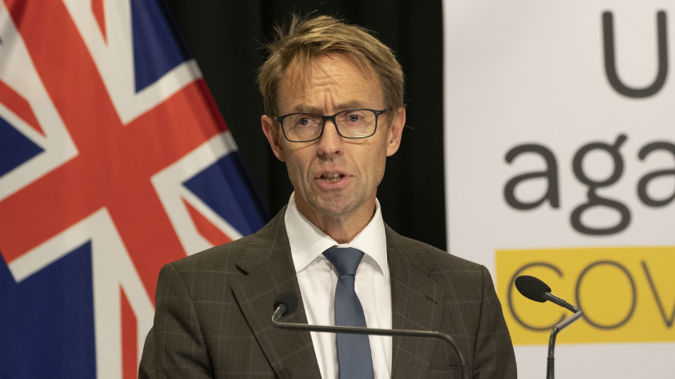 No cases today - four days with no new infection in community
New Zealand is heading into the weekend with no new Covid-19 cases today.
A total of 54 people linked to Auckland's cluster remain in a quarantine facility.
Of those people, 22 have tested positive to the virus and their household contacts.
There are four people with Covid in hospital.
One patient is at Auckland City Hospital, another is at North Shore Hospital and two people are in Middlemore Hospital, south of the city.
Three of those people in hospital are in isolation on a ward.
One person is in the intensive care unit at Middlemore.
That news comes after authorities said yesterday no one was in ICU.
Since August 12, the Ministry of Health's contact tracing team has identified 3912 close contacts of cases - of which 3908 have been contacted and are self-isolating.
Health officials said: "We are in the process of contacting the rest."
The zero cases reported today and with seven people deemed to have recovered from the virus, New Zealand now has 70 active cases of Covid-19.