No assurance over online insurance calculators
Author

Section

Publish Date

Saturday, 11 April 2015, 6:08a.m.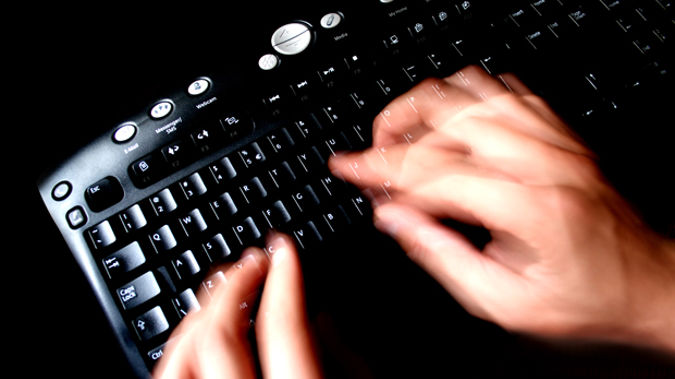 There's a warning that homeowners who use online insurance calculators are taking a risk.
The Institute of Quantity Surveyors says setting the insurance valuation on a property is a very complex business that requires a specialist.
President Julian Mace says online insurance calculations can be out by as much as 50 percent when compared to figures provided by a registered quantity surveyor.
"We're talking about somebody's largest asset and to use an online calculator, particularly if you don't fully understand what the implications are of some of the questions and answers, it does present a risk."
Mr Mace says the Institute of Quantity Surveyors has adopted a standardised approach to providing property insurance valuations and ensuring they are accurate.
"Online calculators can't account for everything, but at least if you've had a professional review the property and look at it closely then you've got a much better chance of getting everything included in that valuation cost."