Baa-ad news: NZ's sheep-to-people ratio drops
Author

Section

Publish Date

Sunday, 20 January 2019, 9:39AM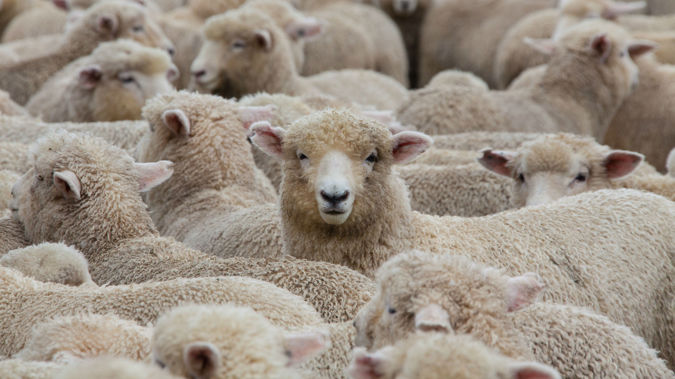 New Zealand's sheep-to-people ratio has slipped again, to fewer than six per person.
In the early 80s there were around 22 sheep for every human in the country.
Now, there is less than half that, with official numbers showing it is now just 5.6 per person. 
Beef and Lamb's Rob Davison says some sheep farming land is now urban, or been converted into profitable fruit or dairy operations.
He says our diet and demand has changed too.
"Our lamb consumption is down around five kilograms per capita. We were probably eating just over twice that. We eat a lot more poultry and pig meat now."
Davison says dairy farming is more profitable than sheep.
"A big part of it is price. Lamb is a much more expensive meat than poultry or pig meat alternatives. If you look at the per capita consumption in Australia, the same trends are showing on the graph lines."