New Zealanders urged to leave seals alone
Author

Section

Publish Date

Tuesday, 25 June 2019, 5:02PM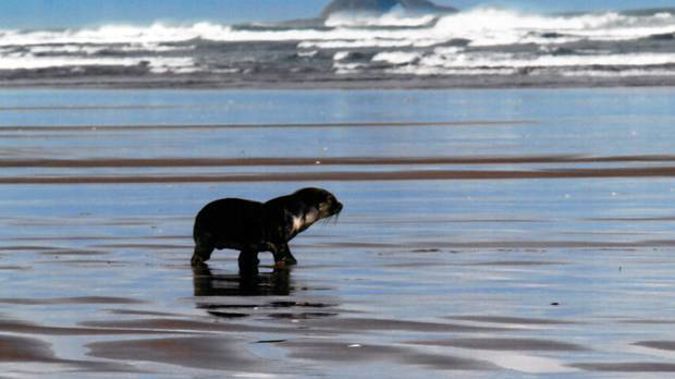 The Department of Conservation is urging people not to worry about seals.
Seal season, from June to September, is when they spend more time on land and DOC says many people are concerned about normal seal behaviour such as drifting on the water or lazing on the beach.
DOC Ranger of Biodiversity Jamie Quirk believes New Zealander's distinct concern for seals is due to the lack of large animals in the country.
"In New Zealand, we don't have that many large wild animals, so people experiencing large animals on land that aren't native is a bit different."
He says it is important the pubic leave rangers to deal with seals and they do not bother them.
Quirk says the warning is especially important for young seals.
"There's certain beaches where there's a reasonable number of dogs, and some of the seals are six to nine months old, and they are long way from where they were born. They are tired and just want rest."