New Zealand celebrates International Women's Day
Author

Publish Date

Thu, 8 Mar 2018, 7:55AM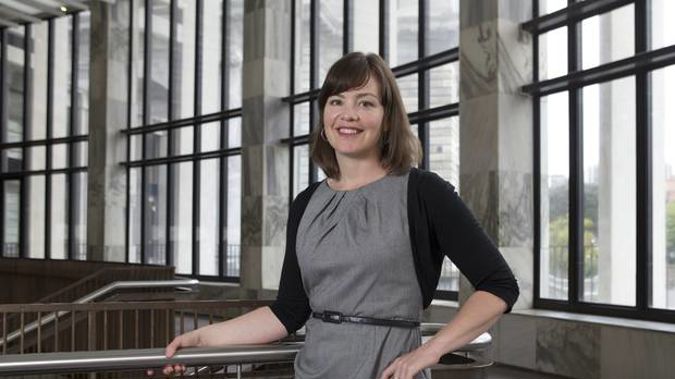 New Zealand celebrates International Women's Day
Author

Publish Date

Thu, 8 Mar 2018, 7:55AM
Today marks International Women's Day - and this year will be the 125th anniversary of New Zealand women winning the right to vote.
It is also the first since the global #metoo movement began, which has seen many women step forwards to share their stories of sexual abuse.
The Minister for Women says we're at a watershed moment when it comes to taking action against sexual harassment and assault of women.
Julie Anne Genter says these brave women are changing the way we talk about and treat harassment.
"That's what is most important, that we create an environment where we are listening to women, where we trust women, and where they feel safe to speak up against the abuse of power, particularly in their work places."
The Minister for Women says today is about celebrating previous victories and looking forward to the next challenges for gender equality.
Genter says women should feel incredibly proud and empowered, but she says there's still a lot of work to do.
"A major area is fair pay, and it's much worse for Maori and Pasifika women. Those women who have been most marginalised are the ones we need to prioritise."
Another area of concern is the treatment of women in the Pacific.
The UN Women National Committee New Zealand says threats of violence, low pay and little to no representation in politics are issues women in the Pacific face on a daily basis.
Committee President Barbara Williams says the statistics for violence against women in the Pacific are among the highest in the world.
The committee is fundraising for female-only buses in Papua New Guinea as women there can be hit and sexually harassed on the current public buses.
Williams says public buses discourage women from going to work or the market.
"You can find women being jostled, shoved, abused verbally. It's very uncomfortable often for women and girls."
Williams says there are no women in parliament in the Island Nation because they live in 'a very unequal society'.
"Voting mechanisms seem to work against the participation of the women. It's partly the structure of the society reflective in what happens in the electoral level."