New report surveys state of environment
Author

Publish Date

Wed, 21 Oct 2015, 12:08pm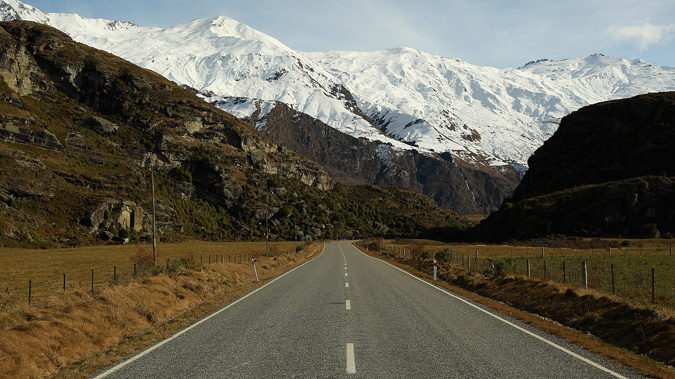 New report surveys state of environment
Author

Publish Date

Wed, 21 Oct 2015, 12:08pm
A new landmark report has just been released revealing the state of our environment.
The Ministry for the Environment has teamed up with Statistics New Zealand to produce the new report titled 'Environment Aotearoa'.
The report has found mixed results, with both positive and negative trends for New Zealand.
On the upside, the clarity of the country's fresh water is improving, over-fishing is dropping, and some harmful air emissions are reducing.
However, there are still concerns around rising greenhouse gas emissions, sea levels, and ocean acidity.
Environment Aotearoa pulls together information from hundreds of different sources, and will be re-produced every three years.