New pornography scam hitting Kiwis
Author

Publish Date

Sun, 5 Aug 2018, 6:53AM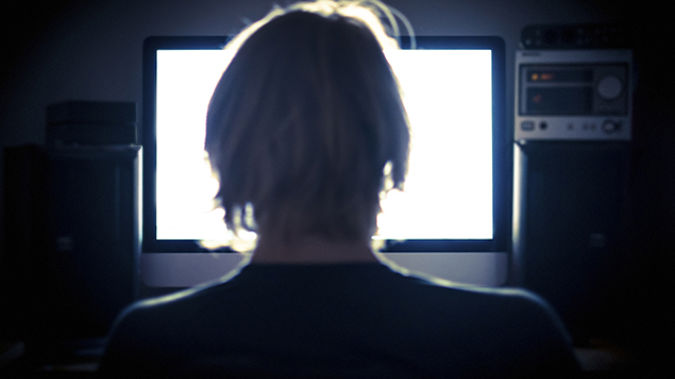 New pornography scam hitting Kiwis
Author

Publish Date

Sun, 5 Aug 2018, 6:53AM
A new pornography scam is hitting Kiwis - but an expert says there's not much to worry about if you keep your wits about you.
Cyber-security watchdogs have been alerted a lot lately to a scam that claims to have people's pornography viewing history and threaten to release it if the victim doesn't pay up.
Gorilla Technology's Paul Spain says people receive emails claiming the sender has hacked the victim's computer and has a copy of their internet history... and they've been recorded through their webcam.
"There will be times when it will hit somebody and make them think 'Oh, this relates to me.' and that is why these things work - because of that fear."
Paul Spain says it's highly unlikely they have any of your information - and not to pay up.
"When you get this email, it looks very legitimate, that's the clinch for people. There's also a time pressure to respond, to make a payment and that's why people fall for this."