New health drink recalled due to alcohol levels
Author

Publish Date

Fri, 2 Mar 2018, 11:14AM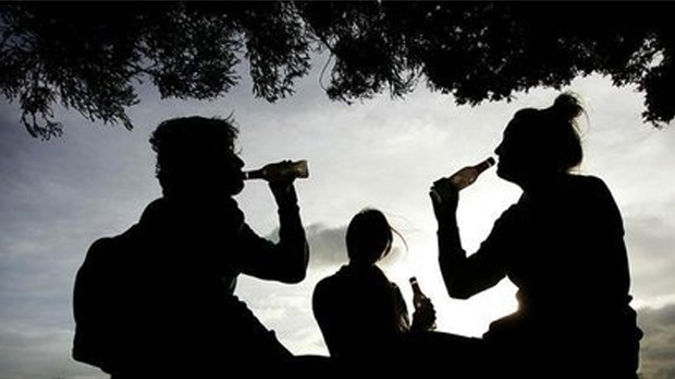 New health drink recalled due to alcohol levels
Author

Publish Date

Fri, 2 Mar 2018, 11:14AM
A brand of the raw health drink Kombucha is being recalled in parts of the South Island due to the possibility of increased levels of alcohol.
Go with your Gut Ltd is recalling all batches of all flavours of Kombucha, which are sold at several markets and retail stores in Invercargill and Queenstown, says the Ministry for Primary Industries.
The recall includes all best before dates up to and including April 2018 of the Go with your Gut brand.
The health drink has had several issues over the past few years with different brands recalling Kombucha in Australia and America.
In 2015, the Kombucha brand 'Buchi' pulled the drink from Australian stores after Food Standards Australia found the drink contained alcohol levels that 'may potentially be intoxicating', according to the Daily Mail.
The alcohol levels in Kombucha don't usually exceed 0.5-1 per cent, if even that much so it is not generally considered an alcoholic beverage, according to Kombucha.co.nz.
Kombucha is a fermented and sweetened tea that is believed to have health benefits.