New bank notes essential to staying ahead of counterfeiters
Author

Section

Publish Date

Monday, 11 April 2016, 5:35a.m.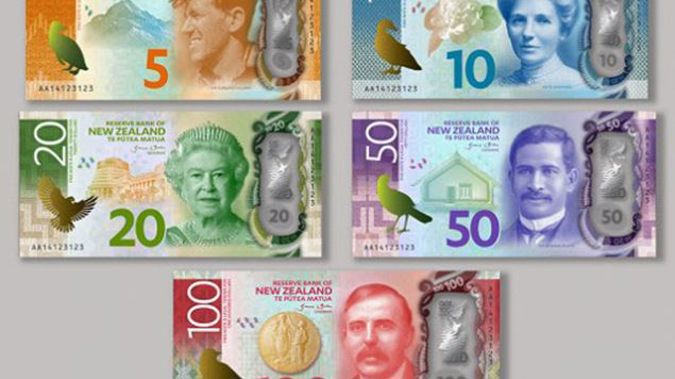 UPDATED: 10.21AM New Zealand's newest banknotes will help us stay one step ahead of international counterfeiters.
Governor-General Sir Jerry Mateparae will launch new 20, 50 and 100-dollar notes at a special ceremony in Wellington this morning.
The notes feature native bird icons that change colour, a clear window with metallic detail, and a hidden number.
Massey University banking expert Claire Matthews said the changes will help us fend off the constant threat of counterfeiters.
"The reality is counterfeiters are constantly coming up with new ways to try and counterfeit notes and it's best to be one step ahead.
"It's important to continue to stay head and produce new security features as they become available."
The actual native falcon, named Shaheena Tetsuko, which appears on the $20 note was at the ceremony.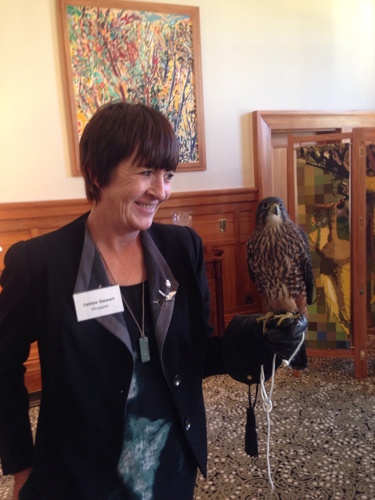 PHOTO / Frances Cook
There are fewer of the New Zealand Falcon in the wild than Kiwi, less than 4000 pairs of them.