'Never been shorn': Masterton sheep to have wool measured for world record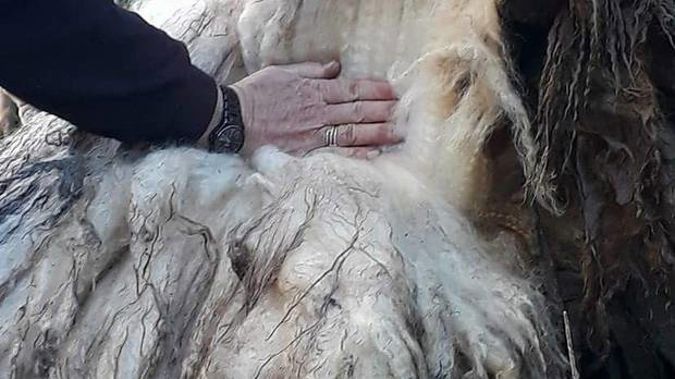 'Never been shorn': Masterton sheep to have wool measured for world record
An un-baa-lievably woolly sheep who is believed to have never been shorn will get a trim on Sunday afternoon to establish if its fleece is record-breaking.
The cut will take place at New Zealand's national museum of sheep and shearing, The Wool Shed, on Sunday at 1pm.
The North Island counterpart to the Shrek the sheep, the feral crossbred ewe was snared on a remote bluff in the Mapiu district south of Te Kuiti.
Amie Ritchie and Carla Clark captured the ewe and named her Suzy. She will be hand-shorn by world record holder Peter Casserly in Masterton.
Casserly also did the cutting honours for Bendigo Station's merino sheep found in 2004, Shrek.
"We'll be putting Suzy forward to the Guinness Book of Records," chairman of the trust that administers The Wool Shed, Gavin Tankersley said.
"We aim to establish a record for the longest staple of wool ever shorn from a sheep."
Due to the fact she's crossbred, her enormous fleece is unlikely to be heavy enough to break the world record, which favours merino sheep.
Shrek held the weight record initially but trans-Tasman Chris the Sheep, from Canberra, holds the title.
In associated with Suzy's maiden shearing, a guessing competition will be run for the length of the longest staple of wool and weight of her fleece.