Navy commemorates most deadly event
Author

Publish Date

Sun, 18 Dec 2016, 2:42pm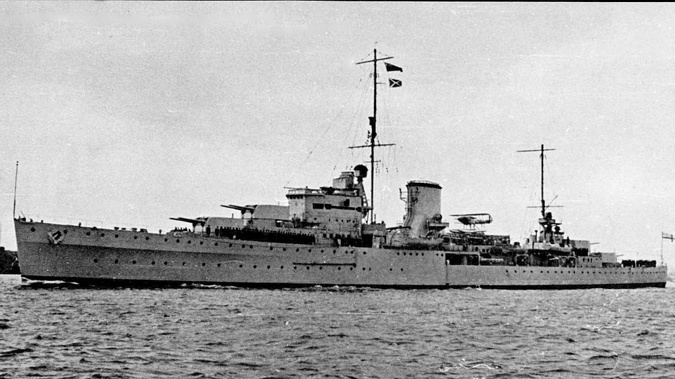 Navy commemorates most deadly event
Author

Publish Date

Sun, 18 Dec 2016, 2:42pm
The Royal New Zealand Navy's preparing to commemorate its most deadly event.
The HMS Neptune sunk in 1941 during the second World War after hitting a sea mine in the Mediterranean.
Of the 700-odd seamen aboard, only one person survived, amongst those who perished were 150 young New Zealand men.
It was part of a British Royal Navy force that was conducting an operation to disrupt German and Italian supply lines.
Naval Chief John Martin said this year marks the 75th anniversary of the sinking which coincides with the Navy's 75th birthday year celebrations.
He said it's a chance for members of the public to see an extra special tribute to the service of those very young New Zealanders.
"It should be quite a poignant moment".
He said they've brought in an extra interactive display to educate younger members of the public.
"One of the really cool things about this evening is that we're going to use laser lights to project up the names of the crew and also the photos of the young men who served on the ship as well."
The commemoration begins at Pukeahu National War Memorial in Wellington at 8:30 tonight.