National gambling numbers reach record-high
Author

Section

Publish Date

Friday, 24 February 2017, 7:38a.m.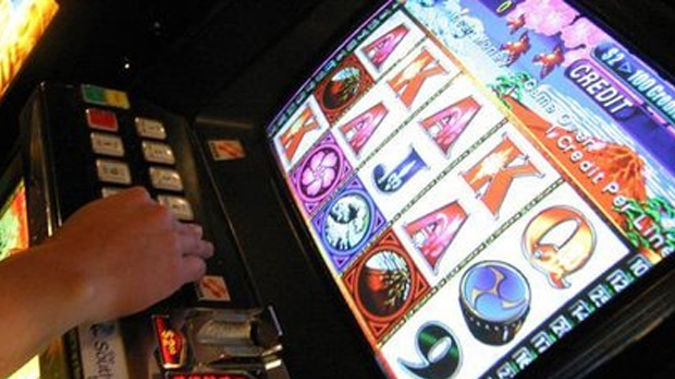 Record-high tourism numbers and good economic conditions are proving lucrative for New Zealand's six casinos.
New figures from the Department of Internal Affairs show gambling spending increased 2.6 percent in the year to June, when adjusted for population changes and inflation.
Total spending on casinos increased 11.1 percent, driven by the tourism boom, higher incomes and improvements to casino machines.
Problem Gambling Foundation spokeswoman Andree Froude said the level of spending on pokies is stable but still too high.
"While the money might be going to worthwhile causes, we know that over 40% of the money lost on pokies comes from people who have a gambling problem."
The average New Zealander now gambles about 616-dollars a year.
Meanwhile, online and checkout sales are being blamed for New Zealanders spending more money on Lotto tickets and TAB bets.
New figures from the Department of Internal Affairs show TAB racing and sports betting was up 5.3-percent in the year to June on the previous year, as more betting options were introduced.
Lotteries sales increased four-percent, as the Big Wednesday promotion was replaced with twice-weekly Lotto draws.
Mr Froude said it's far easier to buy tickets and place bets than it used to be.
"[This] can mean that we have people that are spending more than they can afford and not on bread and milk for the family, or food for the family."
The average person now spends 95-dollars a year on betting and 122-dollars a year on Lotto tickets.