National accusing goverment of pressuring farmers
Author

Publish Date

Sun, 13 May 2018, 1:57PM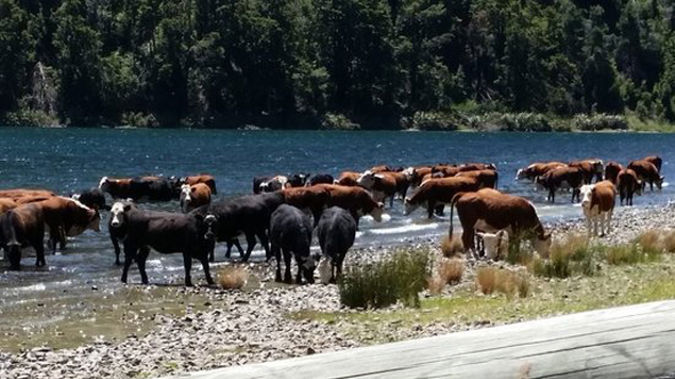 National accusing goverment of pressuring farmers
Author

Publish Date

Sun, 13 May 2018, 1:57PM
National is accusing the government of blaming farmers for the current Mycoplasma Bovis crisis.
So far, 38 properties have tested positive of the cattle disease, Mycoplasma Bovis, since it showed up on New Zealand shores for the first time last year.
Up to 22-thousand cattle are set to be slaughtered as a result, with compensation promised to farmers affected.
National's Agriculture spokesperson Nathan Guy says Agriculture Minister, Damien O'Connor, is pressuring farmers to fund above the agreed cost share outlined in the Government Industry Agreement.
"Compensation payments have been really really slow, been almost at snail's pace. Farmers are very frustrated, they are emotionally stressed, financially stressed now that banks are circling on a few or them."
He says if he were still in the role, he would be handling things differently.
"I would've gotten into cabinet a lot quicker, got my colleagues on board, got funding secured a hell of a lot quicker, been working through these compensations a lot faster."