Cars covered with ash in Nelson as fire rages on
Author

Section

Publish Date

Wednesday, 6 February 2019, 12:58p.m.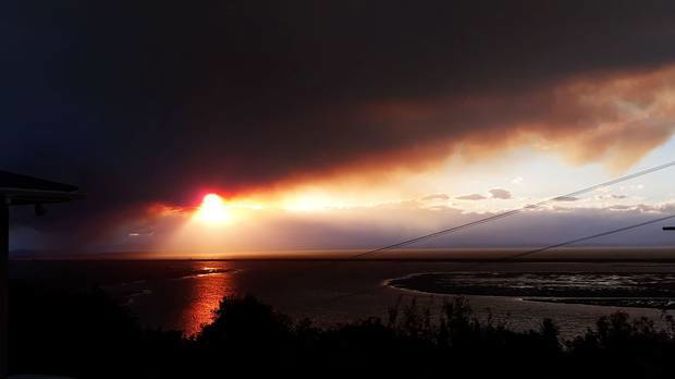 Cars in Nelson city are covered with ash from a massive fire that's burning out-of-control south-west of the city.
The blaze started in vegetation yesterday afternoon at Pigeon Valley and has spread to 1900 hectares.
Newstalk ZB correspondent Murray Leaning told Tim Beveridge he lives 30 kilometres from the inferno and could see the fire front growing hour-by-hour last night.
He says now the sky is completely grey.
"Some of that is overcast, but a lot of it is the pool of smoke. The wind has changed now but there was a strong smell of smoke this morning."
Murray Leaning says Tasman District mayor Richard Kempthorne is tired and emotional because he lives in Eves Valley, has been evacuated and has a lot of family property there.
He says the mayor will be unsure about what he'll be confronted with when he gets home.