Multi-millionaire given $107k for govt job he never started
Author

Section

Publish Date

Friday, 14 September 2018, 11:12a.m.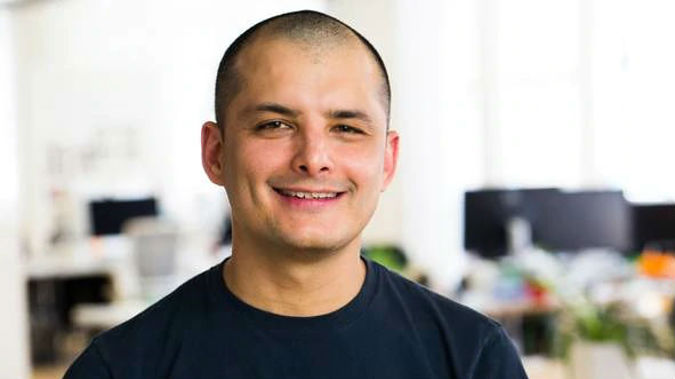 Entrepreneur Derek Handley will walk away with three months' pay after being offered the role of government Chief Technology Officer a month ago, then having his contract terminated.
Handley, a multi-millionaire, will walk away with around $107,500.
He posted on LinkedIn this morning that one month ago, he was offered and accepted the role.
"I felt deeply grateful and incredibly privileged for this important responsibility to help shape the future of our country.
"Earlier this week I was deeply disappointed to learn that the Government will no longer follow through with their commitment and will not be making that appointment at this time.
"However, given the unnecessary and sustained lack of transparency around the process and building pressure to rethink the approach, their decision to stop the process is understandable." (edited)
Handley said the past few weeks had been distressing for him and his family, after they returned to Auckland after 10 years in New York to take up the role.
"As the Government has now terminated my contract I have been offered a settlement payment as per the contract. The amount equates to three months pay plus reimbursement of my costs.
"I enjoyed the challenge of the recruitment process itself, which was one of the most robust, demanding and extensive experiences I have undergone and I am thankful for the work of the many people involved who will also be disappointed at this outcome."
Clare Curran was removed from Cabinet by Prime Minister Jacinda Ardern over her failure to record and disclose a meeting she held with Handley over the role earlier this year.
She lost her open government and digital services responsibilities, but last week resigned completely as a minister.
She cited "intolerable pressure" and close scrutiny of her actions for her resignation.
The Government has stopped the process of appointing a Chief Technology Officer (CTO), as it reconsiders its approach to the digital transformation for New Zealand.
Minister for Government Digital Services Megan Woods, today announced the decision as the Government rethinks the objectives of the CTO role.
"Today we've put a full stop on this process.
"What's clear is that we need to step back and have a good look at the role and see how it fits in with the other work being done in the digital transformation space.
"Derek Handley was offered the role and we are honouring the agreement we had with him. This decision in no way reflects on him as a candidate and the State Services Commission review shows that the process was suitably robust. Derek showed energy and passion for the development of a digital strategy for New Zealand.
"However, as the new minister I have asked officials to review the CTO role and provide advice on the best ways to drive a forward-looking digital agenda for New Zealand.
"What we know is that the CTO role in its current form has significant overlaps with the Research, Science and Innovation portfolio and the Broadcasting, Communications and Digital Media portfolio, as well as other roles like the Government Chief Digital Officer.
"We want to make sure that, whatever approach we take to achieve digital transformation in New Zealand, we get it right, and aligns with other work the Government is doing."
Even as recently as two days ago, the Government would not confirm whether Handley had been offered the job, or whether he might be entitled to compensation if the process was halted.
State Services Minister Chris Hipkins said he would not comment on speculation.