MP looking for tougher penalties for assaults on first responders
Author

Publish Date

Sun, 27 May 2018, 6:53AM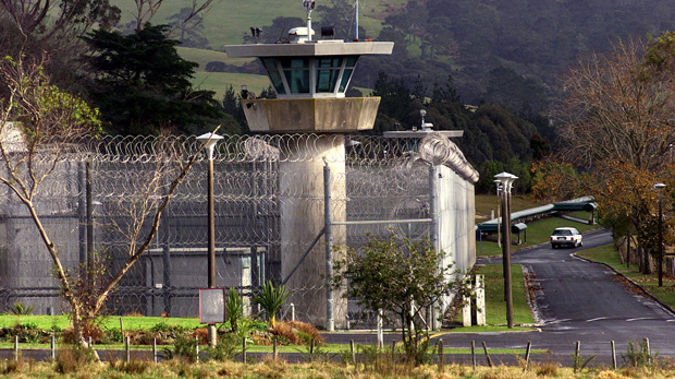 MP looking for tougher penalties for assaults on first responders
Author

Publish Date

Sun, 27 May 2018, 6:53AM
A New Zealand First MP is trying to bring in tougher penalties for people who assault our police, paramedics and prison guards.
People who assault our first responders could go to jail as a minimum sentence under a prospective law.
Darroch Ball's member's bill going before Parliament would put people in jail for a minimum of six months, if they are convicted of assault with intent to injure a first responder.
He says the sectors are warning that the severity and frequency of assaults are increasing.
Ball says it seems society's changed, and there is far less respect for those who help or protect us.
"Thirty, forty, fifty years ago noone would ever dream of touching a police officer. But these days they just seem like its their game and we need to draw a line in the sand and say we are going to come down hard on you."
He says there is an absolute lack of respect for those in uniform, who put themselves in dangerous, difficult situations to keep society safe and well.
Ball says while they protect us, the law needs to protect them.