More support needed for teens being exposed to explicit material
Author

Section

Publish Date

Monday, 15 August 2016, 6:10PM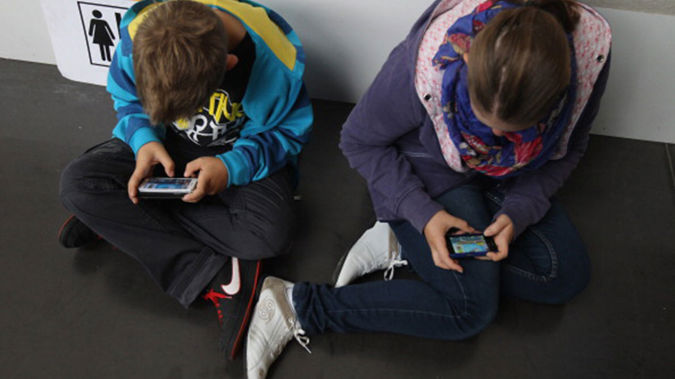 There are calls for more support for high school students, in the wake of consistent figures around exposure to sexually explicit material.
A new report into secondary school students' health has found 15 percent of students have been sent unwanted sexually explicit material.
The material was mostly sent by mobile phones or via the internet.
The number of students who reported getting unwanted material has not changed between 2007 and 2012.
Auckland Adolescent Health Group member Dr John Fenaughty said young girls aren't the only ones receiving unwanted material.
"These results show that it is both young men and young women who report experiencing this stuff. So there isn't a gender split by this."
Fenaughty said young people often feel shame in using technology to explore their sexuality.
"We're talking about young people that are going through puberty, that are becoming sexually active and it's natural that they are going to, in some ways, explore some of this stuff digitally."
He said adults need to use technology as a chance to have conversations around sexuality with children.