Kiwis warned not to become vigilantes over dangerous tourist drivers
Author

Publish Date

Thu, 28 Dec 2017, 6:38AM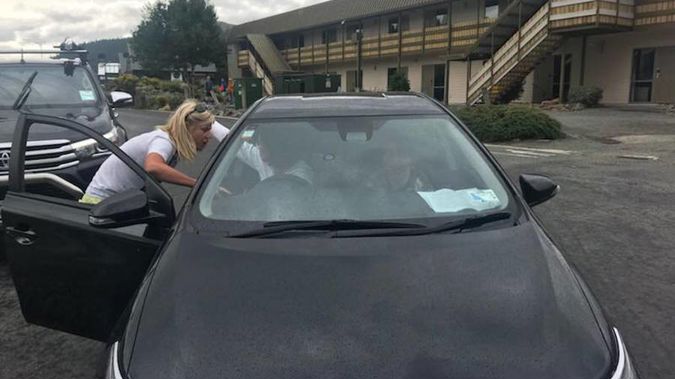 Kiwis warned not to become vigilantes over dangerous tourist drivers
Author

Publish Date

Thu, 28 Dec 2017, 6:38AM
An expert said more education is needed to prevent crashes involving tourist drivers.
The issue has come to light again this week after an incident near Lake Tekapo in which a serious crash was narrowly avoided after a tourist driver tried to overtake on a blind corner.
AA Safety spokesman Dylan Thomsen said the proportion of crashes involving visitors remains at about six per cent of all accidents.
READ MORE: Timaru woman performs citizen's arrest on tourist driver
"Even though the numbers of visitors have increased by about 40 per cent in the last decade, that proportion involved in crashes has stayed the same."
Thomsen also warned New Zealanders not to take matters into their own hands if they see tourists driving dangerously.
He said the best course of action when incidents arise is to call the Police.
"We really discourage people from trying to take the keys off people or that kind of vigilante action unless it's really extreme circumstances."
In 2016, 25 people were killed by foreign drivers, prompting calls for foreign drivers to have to undergo driving tests before being allowed on our roads.
The previous Government ruled against implementing such a measure following several petitions.