Miracle needed for New Zealand's first saint
Author

Publish Date

Mon, 5 Dec 2016, 9:39am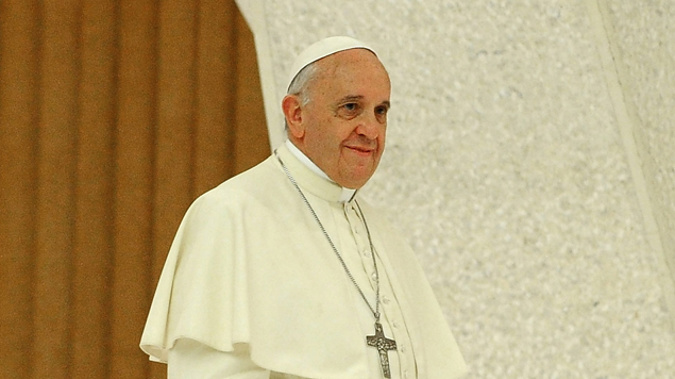 Miracle needed for New Zealand's first saint
Author

Publish Date

Mon, 5 Dec 2016, 9:39am
Catholics are praying for a miracle.
A New Zealander is officially on her way to becoming a saint, should one be observed.
The founder of the Sisters of Compassion - French-born Suzanne Aubert - has been declared venerable by Pope Francis himself.
It's a major milestone on the path to sainthood in the Catholic Church, and will be a New Zealand first.
Cardinal John Dew said Suzanne Aubert was a remarkable woman who was ahead of her time promoting social rights, women's rights and the rights of Maori.
She utilised Maori herbal remedies and was a pioneer of New Zealand's health and welfare system, he said. 
Roman Promoter of the Cause of Suzanne Aubert, Dr Maurice Carmody said she's shown heroic virtues.
He said a miracle must now be observed by the Catholic Church - and they do happen.
He said any medical events go to a committee of medical examiners to declare it inexplicable.
Those of faith can then believe it's a miracle.
Dr Carmody said now's the time to wait and to pray because life does go on after death, and prayers do get answered.
Ms Aubert, who died in Wellington in 1926, is seen as a revolutionary pioneer in the welfare and health of New Zealanders.