Meth raids: 22 arrests, guns, cash, Taser seized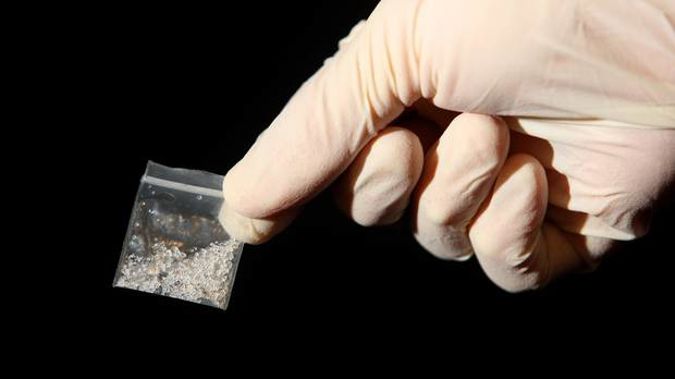 Meth raids: 22 arrests, guns, cash, Taser seized
Twenty-two people, including patched gang members, have been arrested in Northland this week after a methamphetamine investigation known as "Operation Ghost".
Police executed dozens of search warrants over the past three days in Whangarei, Dargaville, Kawakawa, Moerewa, Kaikohe, Kaitaia and Awanui as part of the operation, which has been running since November.
Eleven males and 11 females aged from 18 to 57 will appear in court on a range of drug and other charges.
Several of those arrested are patched gang members or gang associates.
Police also seized 71g of methamphetamine, with an estimated street value of $35,500 and a quantity of cannabis.
They also seized three firearms, a Taser, ammunition, about $40,000 and stolen property worth thousands of dollars.
Whangarei Area Commander, Inspector Justin Rogers said the arrests will go a long way towards reducing the supply of methamphetamine in Northland.
"There is a significant methamphetamine issue in Northland, however it is not a problem is isolated to this region – it is an issue across the country.
"These arrests will not stop here."
But meth use was a community issue, not just an issue for police, Rogers said.
"We will not be able to arrest ourselves out of this problem."
Police worked with the Northland DHB in a Te Ara Oranga partnership, and more than 100 people identified as users as a result of Operation Ghost have been referred for help, he said.
"We have also received a large amount of positive feedback from locals who are pleased to see not only drug arrests, but the positive approach to educate the public around meth harm.