Mental health and dog control addressed in Chch annual plan
Author

Publish Date

Thu, 23 Jun 2016, 5:38am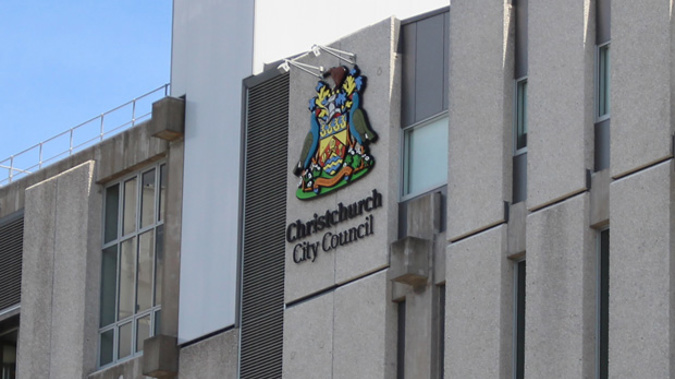 Mental health and dog control addressed in Chch annual plan
Author

Publish Date

Thu, 23 Jun 2016, 5:38am
A massive day of decision making for the Christchurch City Council today as it signs off its annual plan and holds its monthly meeting.
A 4.9 per cent rates increase is on the cards as well as a long list of amendments made by the mayor at a meeting held on Monday.
Among changes to the annual plan, the council is looking to introduce a city foundation for philanthropic funding and set up a multi-million dollar fund with the government for mental health.
They'll also add children to the 25 per cent discount for pool admission for community services card holders.
During the council meeting they'll vote on selling part of QEII to the Ministry of Education, as well as changes to the dog control bylaw.
The council received more than 250 submission on the bylaw, both for and against greater restrictions.
Under the new bylaw dogs will now be allowed in Cathedral Square, Cashel Mall, New regent Street and New Brighton Mall.
Dog owners who fail to clean up their dogs business will also face a hefty $300 fine.
There could also be potential changes around needing a license to own more than two dogs on small properties.