Meeting of the minds over youth issues
Author

Section

Publish Date

Thursday, 18 September 2014, 11:48a.m.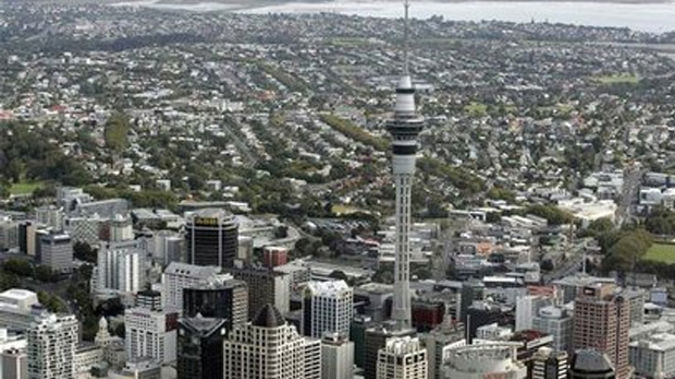 A meeting of the minds in West Auckland today, on how to deal with the issues facing our nation's youth.
The annual Zeal Tall Poppies conference brings together non-profits, dealing with unemployment, drug dependency and mental illness.
Zeal chief executive Brooke Turner says the event is about encouraging young people to strive for success, and improve their own lives.
"When you see a young person around you who has a passion to change their community, help them, resource them, mentor them, encourage them."
Ms Turner says those young people in turn can help other young people change their lives.