Medical specialists extremely concerned about TPP risk to health system
Author

Section

Publish Date

Saturday, 3 October 2015, 6:44PM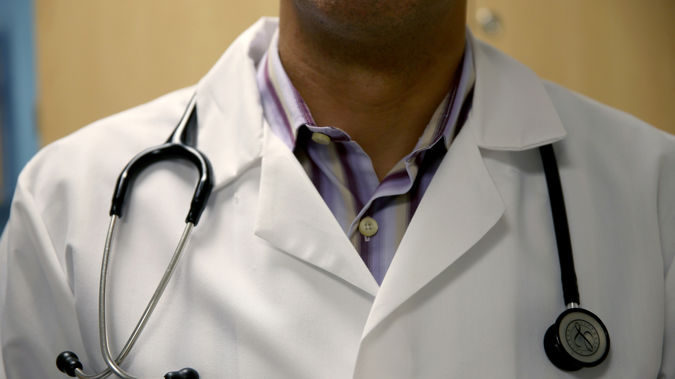 Medical specialists are concerned our health system is being traded off as the 12 countries negotiating crunch down on core issues in crucial TPP talks.
Recent comments made by Trade Minister Tim Groser have concerned the Executive Director of the Association of Salaried Medical Specialists Ian Powell.
"Well when Tim Groser as trade minister began talking about having to swallow a dead rat and knowing that medicines is still one of the big contentious issues still outstanding in the trade negotiations, we became extremely alarmed."
He says leaked documents showshow the Government hasn't done enough to protect the cost of our medicines.
"It's a real shame that our health system is seen as a dead rat, our public health system is a national treasure but it's being treated by this government in this trade negotiation as a dead rat."
Mr Powell says our ability to legislate around the sale of tobacco, alcohol and sugary drinks will also be impacted by the final agreement.