Meat Workers Union win case over access issues
Author

Publish Date

Fri, 19 Feb 2016, 5:00pm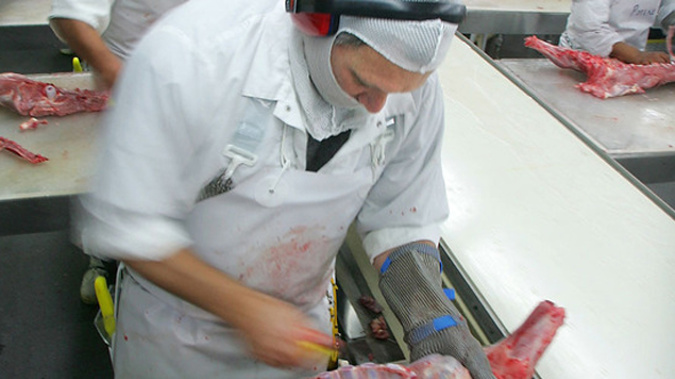 Meat Workers Union win case over access issues
Author

Publish Date

Fri, 19 Feb 2016, 5:00pm
The Meat Workers Union feels vindicated after an Employment Authority decision to make Talley's pay the union nearly 150-thousand-dollars in penalties.
The Union is describing the company as slow learning, after it was ordered to pay nearly 150-thousand in penalties to the union.
The Employment Authority has just made the ruling, after repeated breaches of the union's access rights at three processing plants across the South Island.
The penalties have been accrued for repeat breaches of the union's access rights.
It relates to union access at three plants, and the Authority has issued a compliance order requiring the Talley's owned South Pacific Meats to stop unlawfully restricting access to union representatives.
Otago Southland branch president Daryl Carran said these three sites are the exception not the rule.
"Well I've been a union official for forty years and accessed numerous sites and yes this is the only company that I've dealt with and others that I know of that have been put through such severe obstacles that are unlawful.
Mr Carran hopes this is the last time they have to take legal action against South Pacific Meats.