Meat companies investing in plant-based options praised
Author

Publish Date

Tue, 30 Oct 2018, 1:48PM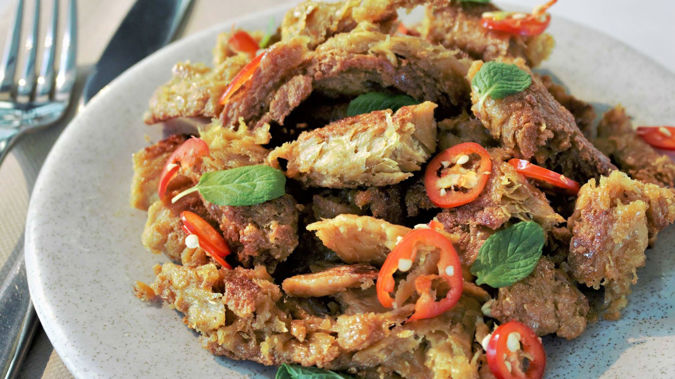 Meat companies investing in plant-based options praised
Author

Publish Date

Tue, 30 Oct 2018, 1:48PM
Meat companies investing in plant-based options are being praised by the industry for their initiative.
This comes after Dunedin's Craft Meat Company announced it's launching a new no meat mince, made out of things like mushrooms, almonds and soy protein.
Beef and Lamb NZ chief executive Rod Slater says it's good a meat company can recognise the market for alternatives.
"I think it's someone in the industry is showing initiative and recognising what is quite probably significant high consumer demand, so I take my hat off to them."
He doesn't think the product will reduce demand for traditional mince.
"So I think it just adds to the repertoire that is available. I don't care that it's not traditional mince at all, and I don't think they do either as a meat company. I think it recognises that there are consumers out there who want to try something meat free and this is a very good alternative."