McDonald's rejects claims it charges more in poor towns
Author

Section

Publish Date

Sunday, 20 March 2016, 5:02p.m.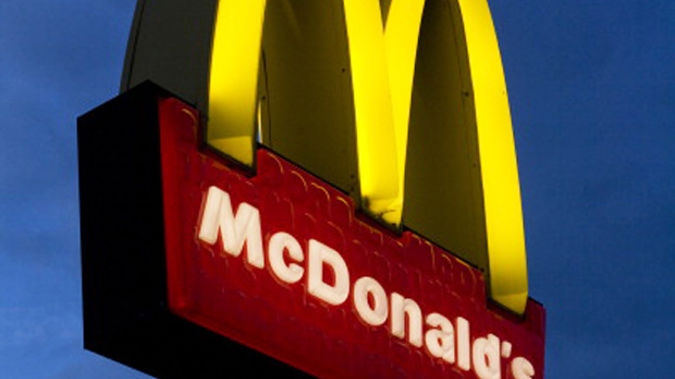 Fast-food operator McDonald's says variations in the price of a burger in different parts of the country, are down to individual franchisers, and not the demographics of an area.
It's emerged the price of meal deals can vary by almost a dollar and it's been suggested the chain charges more in poorer towns.
The company says such reports are misleading.
A spokesman told Newstalk ZB franchise owners make their pricing decisions based on several variables, which can change from store to store.