Marijuana implicated in pre-term birth rate
Author

Publish Date

Tue, 3 May 2016, 5:17am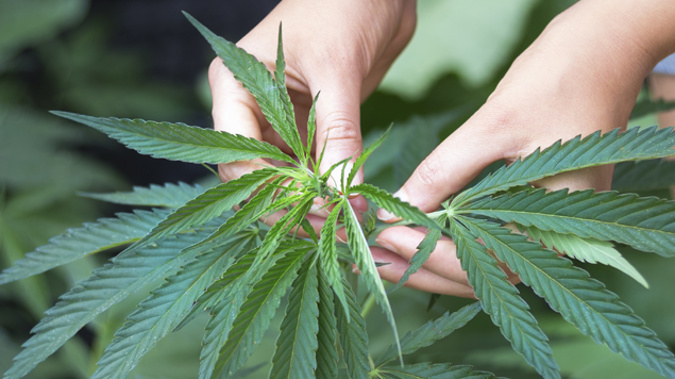 Marijuana implicated in pre-term birth rate
Author

Publish Date

Tue, 3 May 2016, 5:17am
If Kiwi women stopped using marijuana while pregnant, the rate of pre-term births could drop by at least 200, according to a university professor.
A study of more than 5500 women between 15 and 20 weeks of pregnancy showed those who continuously used marijuana while expecting, had an increased risk of having a pre-term birth.
Auckland University professor of obstetrics and gynaecology, Lesley McCowan said that reduction would have widespread benefits.
"Which could have a huge impact on the individuals and also on health care costs and services and neonatal units."
She said it's frowned upon to smoke cigarettes and drink alcohol during pregnancy and marijuana should be thought of the same way.
"We haven't had specific messages around marijuana and we've now got some high-quality evidence that suggests that it is harmful."
She said that information now needs to be shared with both health professionals and women.
Currently around 3000 spontaneous pre-term births occur in New Zealand each year.