Maori King lays a claim for Auckland
Author

Publish Date

Fri, 21 Aug 2015, 4:29pm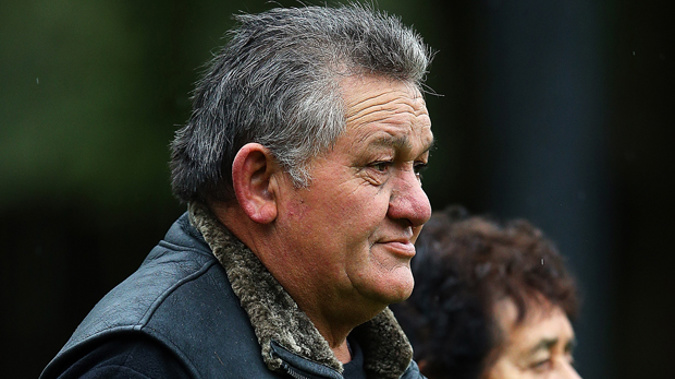 Maori King lays a claim for Auckland
Author

Publish Date

Fri, 21 Aug 2015, 4:29pm
The Maori King has used his annual speech at the Turangawaewae Marae to launch a claim for Auckland.
The claim goes as far as the Mahurangi Peninsula, the Firth of Thames and across to the Manukau Harbour and Piha.
In a rare public appearance in front of around 1000 people, King Tuheitia said he's determined to start with the claim into Auckland. 
"I will now turn to a new era of rights and claims. On that, it's destined to bring about problems and even disagreements, but I am obliged and responsible to go there."
The Maori King's spokesman Tuku Morgan said the Treaty of Waitangi Negotiations Minister has agreed to hear the claim into greater Auckland.
"This is an opportunity for the tribe to go back to talk to the government in an attempt to try to address the unresolved interests of Waikato-Tainui and the Kingitanga interests into Tamaki."
Mr Morgan said it's very important for the King to be out and about amongst his people.
"The King clearly has struggled with his health and it just lifts the hearts and minds of the people to see him sitting amongst them, listening to them, listening to the discussions, and then finally taking to the pulpit."
It's hoped the claim will be resolved by this time next year.