Maori groups wanted more Kermadec consultation
Author

Section

Publish Date

Thursday, 1 October 2015, 5:23AM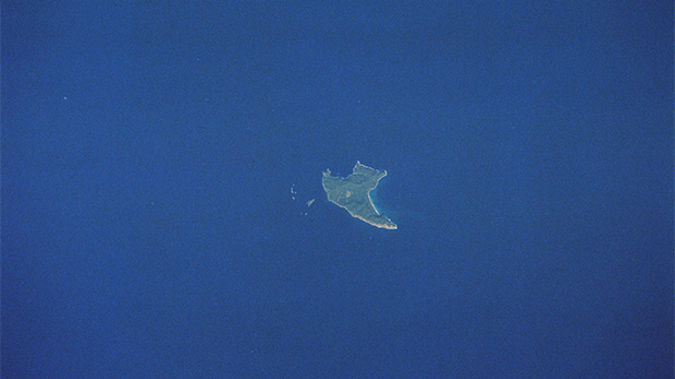 The Maori Fisheries Trust says it has no gripe with the Government over the lack of consultation about the Kermadec Ocean Sanctuary.
John Key announced the 620,000 square kilometre sanctuary at the UN on Tuesday.
But Te Ohu Kaimoana were only told about it the night before.
Chief executive Peter Douglas said they are not angry they weren't consulted, but they hope they will be in future.
"We'd like to establish ourselves as worthwhile contributing to the design of aspects of the fisheries, including sanctuaries."
Environment minister Nick Smith argued the trust did not need to be consulted because they do not currently fish in the area.
"This is a very remote area where there is fishing carried out by only a few companies, totalling about 20 tonnes each year."
He said that was "equivalent to just 0.004 percent out of New Zealand's annual average commercial catch."
Peter Douglas thinks that's not the point.
"Is that the principle that you have, or do you want to make sure that people who have stakes in all aspects are involved."
Labour also say the Government failed to consult iwi, and that could open it up to legal action.
Fisheries spokesman Rino Tirikatene said some iwi hold quota rights in the area, and both iwi and fisheries companies should have had more of a say.
"Those discussions should have been had with the right holders, right across the fishing industry," he said.
"In particular, Maori especially, because they have a Treaty settlement which is enshrined in legislation."
But Nick Smith said the major iwi stakeholders support the sanctuary.
"Ngati Kuri and Te Aupouri - the two northern iwi with connections to the Kermadec Islands - both indicated strong support."