Maniac drivers clock jawdropping speeds on Nelson roads
Author

Section

Publish Date

Sunday, 31 December 2017, 8:23a.m.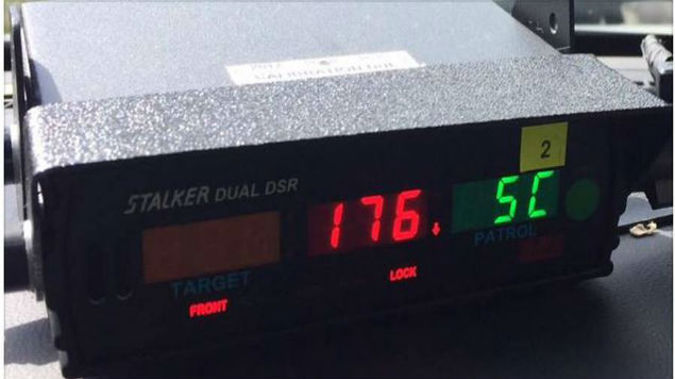 A motorist has been clocked at a staggering 176 km/h on a highway at the top of the South Island.
Police have also clocked a second motorist doing 144 km/h in an 80 km/h zone in a Nelson street.
The speeds have left police despairing.
"Nelson Bays Police have been out this holiday period trying to save lives on the road, but these two speeds - 176 km/h on SH6 and 144 km/h in an 80 km zone in Nelson - show that not everyone cares about road safety," police wrote in a post on Facebook.
Both drivers were pulled up by police during the recent holiday period.
Nelson Bays Police say the pair were immediately suspended from driving for 28 days.
They will also face court action in the new year.
The road toll provisionally stands at eight for the Christmas-New Year holiday period.