Man in hospital after being shot by police in Nelson
Author

Publish Date

Fri, 7 Jul 2017, 7:20AM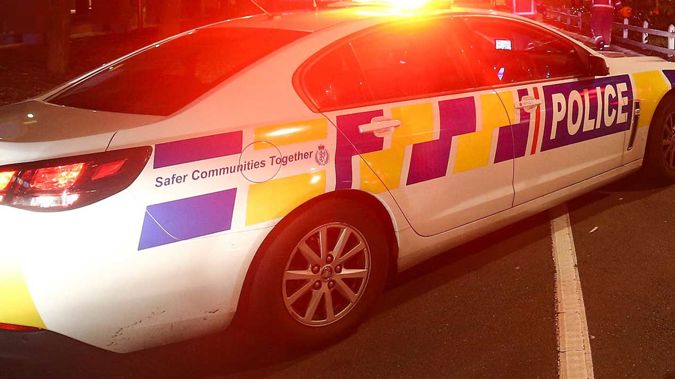 Man in hospital after being shot by police in Nelson
Author

Publish Date

Fri, 7 Jul 2017, 7:20AM
A 34-year-old man has been shot by police in Nelson.
The man was in a stable condition after being shot during an incident overnight, police said.

The man was shot in the elbow after being followed to an address in Waimea Rd by police, who pulled him over for driving slowly and erratically about 1.15am.

The man ran off and a dog unit was called in to help track him down. 

Once found at the address the man told police he had a gun and police armed themselves as a precaution before entering the property.
Once police entered the property the man challenged police, kicking off a confrontation which ended with him being shot in the elbow.
A police officer is also being treated for a dog bite in hospital, but it was not immediately clear how the officer sustained that injury.

Charges are yet to be laid. No firearm has been recovered at this stage, the scene has been secured and full scene examination will be conducted in due course, police said.
A serious crime investigation was under way and the Independent Police Conduct Authority has been advised.
"The man in this situation was known to police and made multiple threats to harm the police who attended this incident," said Superintendent Mike Johnson.
"The staff managing this incident were very aware of the danger they faced and the need to contain this incident for their own safety and the safety of the wider community.
"While no police officer expects to have to use potentially lethal force when they begin their shift, it is a very real risk and our staff are well trained to make the right tactical decisions based on the information they have at the time."